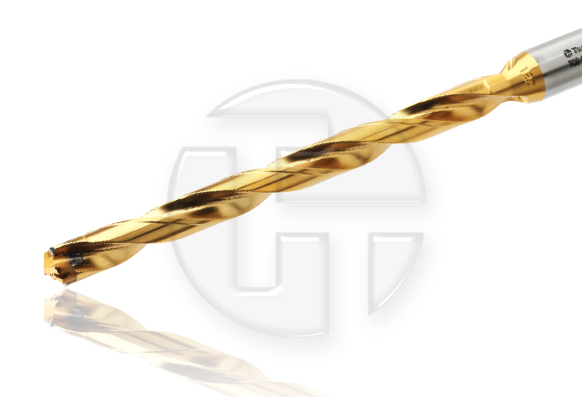 TaeguTec has expanded its DRILLRUSH 12xD drill holder line with smaller diameter holders in order to meet growing customer demand.
The DRILLRUSH 12xD holder line has been extended to include a diameter range of 8.0-11.9 mm making it suitable for a wider range of applications and customers.
The expanded 12xD drill holders have the same cylindrical shank as the existing line, which is ideal for accuracy, reliability and stable performance in deep hole drilling.
For more detailed technical information, please refer to the DRILLRUSH NPN released in March 2014.
Note: Prior to using the 12xD drill, it is recommended to drill a pilot hole using a TCD 1.5xD drill or a centering drill for stable machining.